Amnis Opes News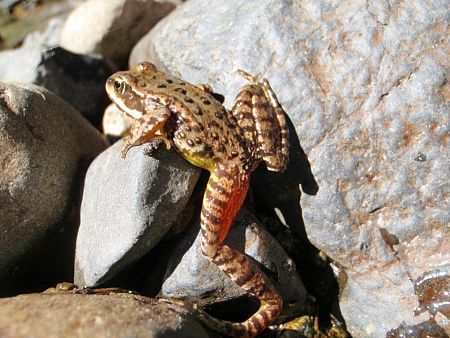 Staff at AOI have recently been involved in a number of publications.
keep reading »
AOI continues its work on behalf of the U.S. EPA and the Washington Department of Ecology to implement rigorous stream assessments.
keep reading »
AOI and Oregon State University are developing a base map of the Silvies Valley Ranch and the surrounding areas. The database will offer current conditions and provide a foundation for future research and decision making.
keep reading »